About
At AA Canada Inc, we always put the customer first. Located in North York, AA Canada is a family-friendly used car dealership carrying a variety of sedans, trucks & SUVs, all at affordable prices. Our goal is to make your car buying experience a quick and easy, hassle-free process.
Looking to finance a vehicle? Our pre-approval process only takes 2 minutes. We offer great rates for all credit situations and will work with you to build a payment plan that fits your monthly budget.
Whether you have questions about test driving one of our models or want to know what your financing options look like, AA Canada is always here to serve you! Give us a call, send us an email or stop by for a visit, and experience the AA Canada Inc difference!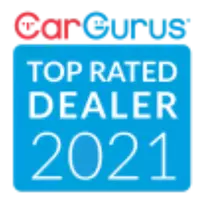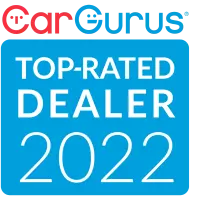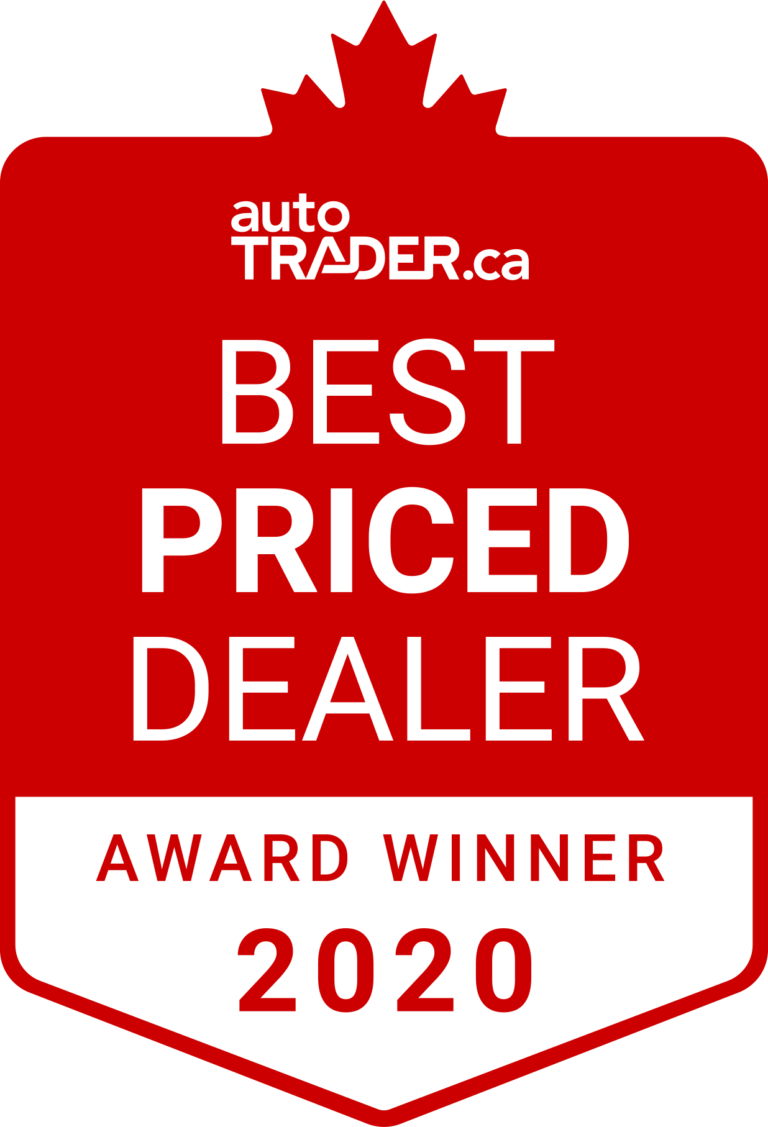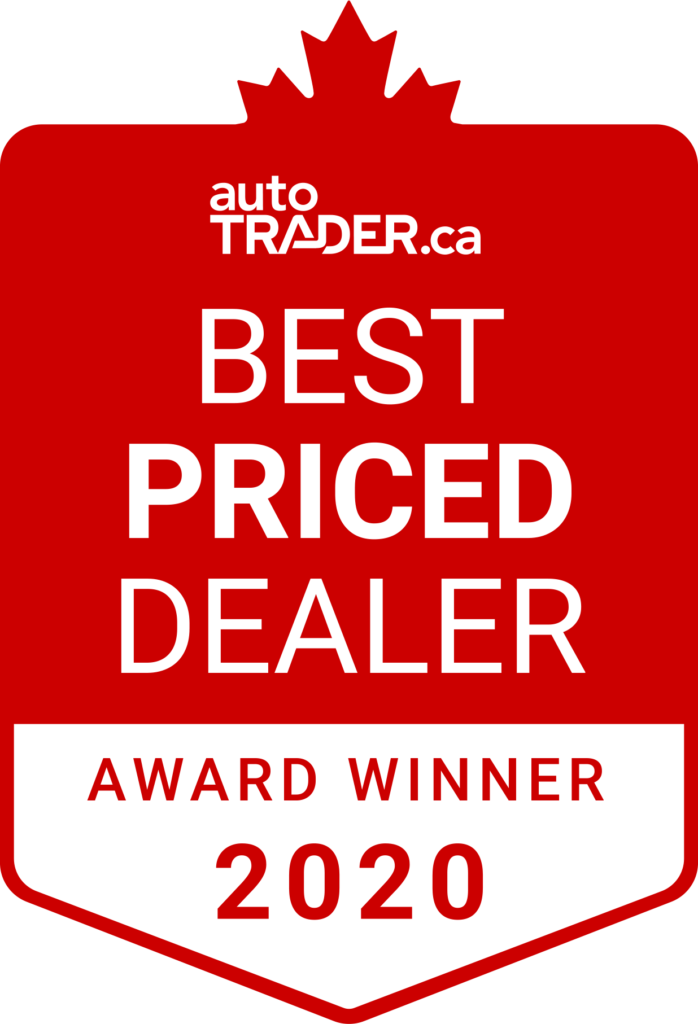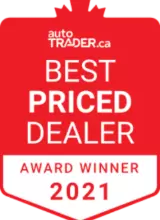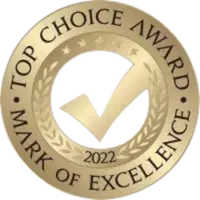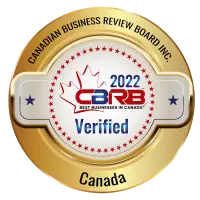 ★ ★ ★ ★ ★
Mustafa was amazing to deal with, transparent about everything & got me into the car of my dreams! Couldn't have asked for a better experience. Id recommend him to anyone!
★ ★ ★ ★ ★
I was reluctant to use a dealer shopping for changing the Audi A4 we had, to a good, low mileage Q5 model, but Mustafa from AA Canada Inc. took away my concerns dealing with a dealer, he was very professional, very polite, and he helped us to get the wanted Q5. The entire indoor show room from AA Canada is very impressive for the inventory of the quality cars...
★ ★ ★ ★ ★
AA Canada is the place to buy your next vehicle, customer service was great. Thanks to Mustafa very swift on getting back to customers with any information that you are inquiring. Big thanks for my Jeep guys👍👌
★ ★ ★ ★ ★
Big thanks to AA Canada and Moe to get me a great deal on my car and provide me with a car with very good condition and a very good rate.
★ ★ ★ ★ ★
My experience purchasing a car was excellent. I worked with Mustafa through the entire purchase. He was fast to answer all my questions and helped out as much as he could. I would highly recommend working with Mustafa to purchase your next vehicle. I love my car its amazing! Thanks Mustafa!